Empowering organizations worldwide with
impactful solutions to accomplish mission
critical objectives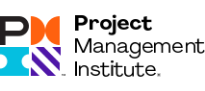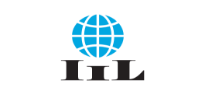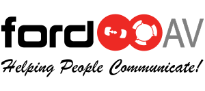 WHAT WE DO
Serving Government Agencies and
Federal Contractors Nationwide
Road Map Consulting is an ISO 9001:2005 certified full-service solution to gaining a competitive edge in the federal government contracting market. We also offer management consulting, operations support, leadership training, and professional development solutions to improve organizational performance. We focus on quality management and we match our professional services with a selection of federal and state contract vehicles and small business designations.
Have the Experts
On Your Side
Leverage our years of experience, knowledge of the federal government and how it operates and formulation of hands on solutions to complex requirements to increase your organization's operating efficiencies.
In business since 2009, achieving substantial growth in client engagements each year
Over 100 combined years of staff experience delivering complex projects to the federal government and the private sector on time, under budget and to the 100% satisfaction of our clients
SCORE affiliation since 2007
SBDC affiliation since 2020
Subscribe Now
Receive expert advice on US government programs and contracts, business management best practices, and all other Road Map Consulting news.
Please enter your email for more updates.